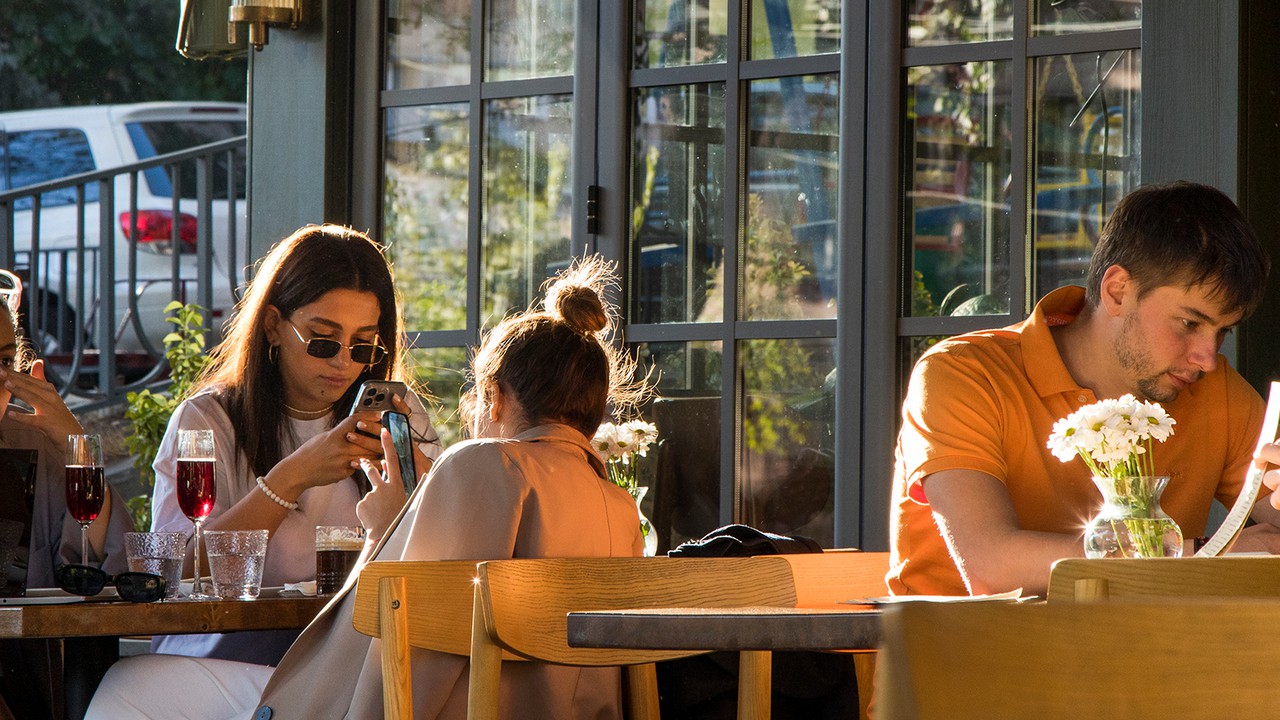 ''Avocado Queen Yerevan'' is the first restaurant in Armenia opened by ''Novikov Group'', which has more than 100 projects in the restaurant sector. The restaurant on Saryan Street is the 8th branch of ''Avocado Queen'', the others operate in several cities of Russia, Spain, and Bodrum.
On the menu you can find dishes of European and Asian cuisines, the main dishes are made with avocado and seafood.
''Avocado Queen Yerevan'' has closed and open kitchens. The visitors sitting in the hall can directly see the work of the cooks and the process of their food being prepared. 
Healthy food and an interesting bar are combined here.
Avocado is a mandatory ingredient in 80% of the dishes on the menu.
It is also used in making cocktails. A well-ripened avocado melts while shaking it and gets an interesting taste.
The kitchen is minimalist, which allows you to experience the taste of food with beautiful combinations.