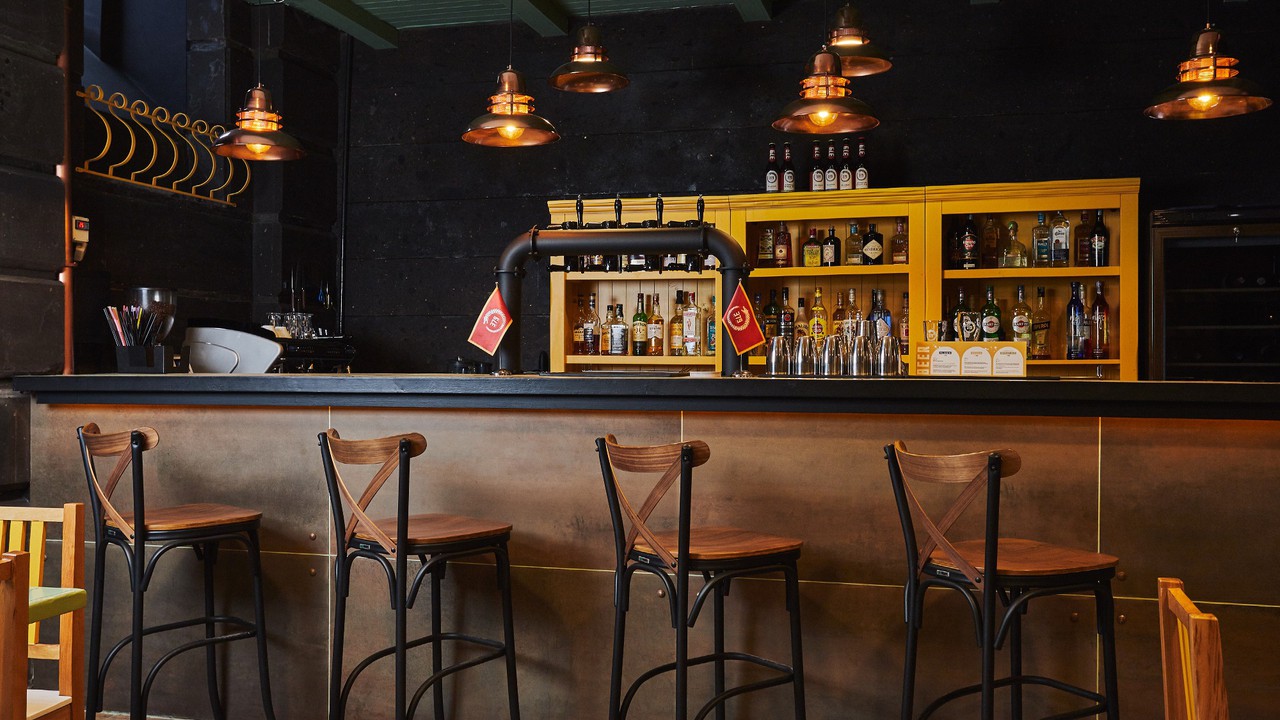 ''379'' is a brewery that specializes in 3 directions: beer house-restaurant, bottled beer, and brewing company.
The beer house restaurant is located at 39 Republic Street. It is an ancient mysterious castle for beer, meat, and seafood lovers.
The brewery produces 3 types of beer: Pilsner, American Wheat Ale, Weizen. High-quality German technologies and the best German malt are used for the production of beer.
''379'' brewery's goal is to produce delicious and quality beer and create an environment where friends can gather together and have an unforgettable time.