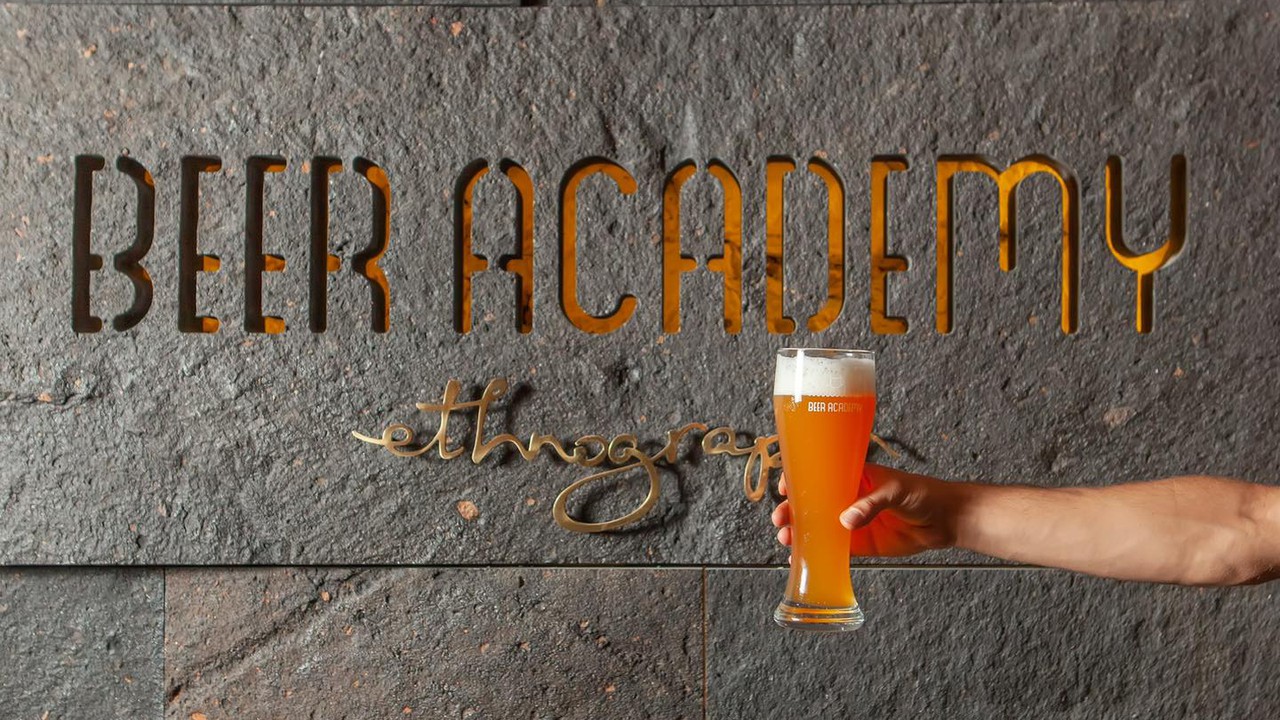 Ethnograph, who searched through the historical strata of Armenia, excavated and found all kinds of recipes, flavored them with the colors of today's life and gave a new breath to the ancient dishes, created "Zorats Kitchen".
Ethnograph lives in one of the oldest and most beautiful buildings in Yerevan, at 10 Abovyan St., which was built in the 1870s and served so many different purposes. The famous Russian writer Maxim Gorky was hosted in this building, the city parliament and administration were located in this building, and it also functioned as a hospital and even a geological museum.
Ethnograph is sure that dishes are not only for eating deliciously but also for unifying. Just as our ancestors used to gather around one table for dinner, the evenings are now spent together in the Ethno yard.
At Ethnograph, you can taste the unique flavors of "Zorats Kitchen" and combine them with 6 types of Academia beer, the first and only organic bio beer in Armenia.
The history is coming back to the city...