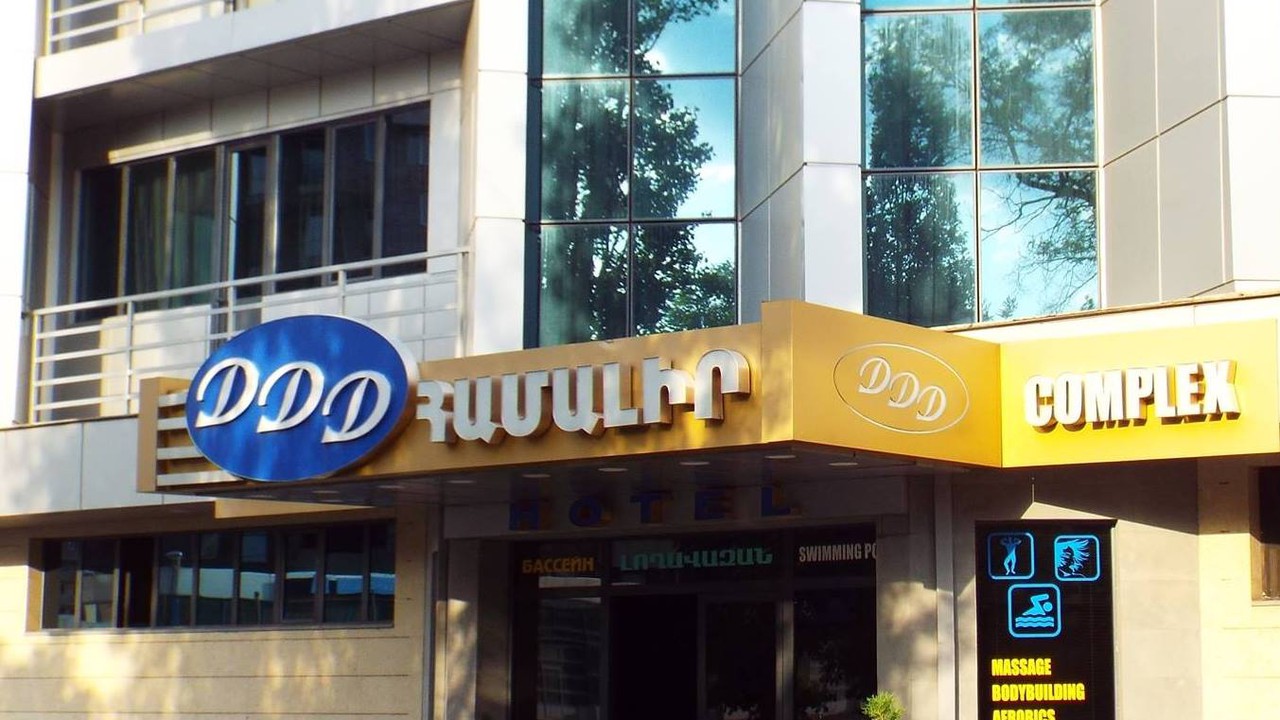 The DDD sports and health complex is a great place to engage in healthy exercise, as it meets international standards in every aspect.
It is equipped with modern sports equipment and includes the following facilities:
A spacious gym.
A small hall for group classes.
Saunas with a swimming pool, steam room, relaxation room, and a common hall.
A massage salon.
A non-alcoholic bar.
Hotel accommodations for visitors.
Additionally, there is a dental clinic located within the complex.