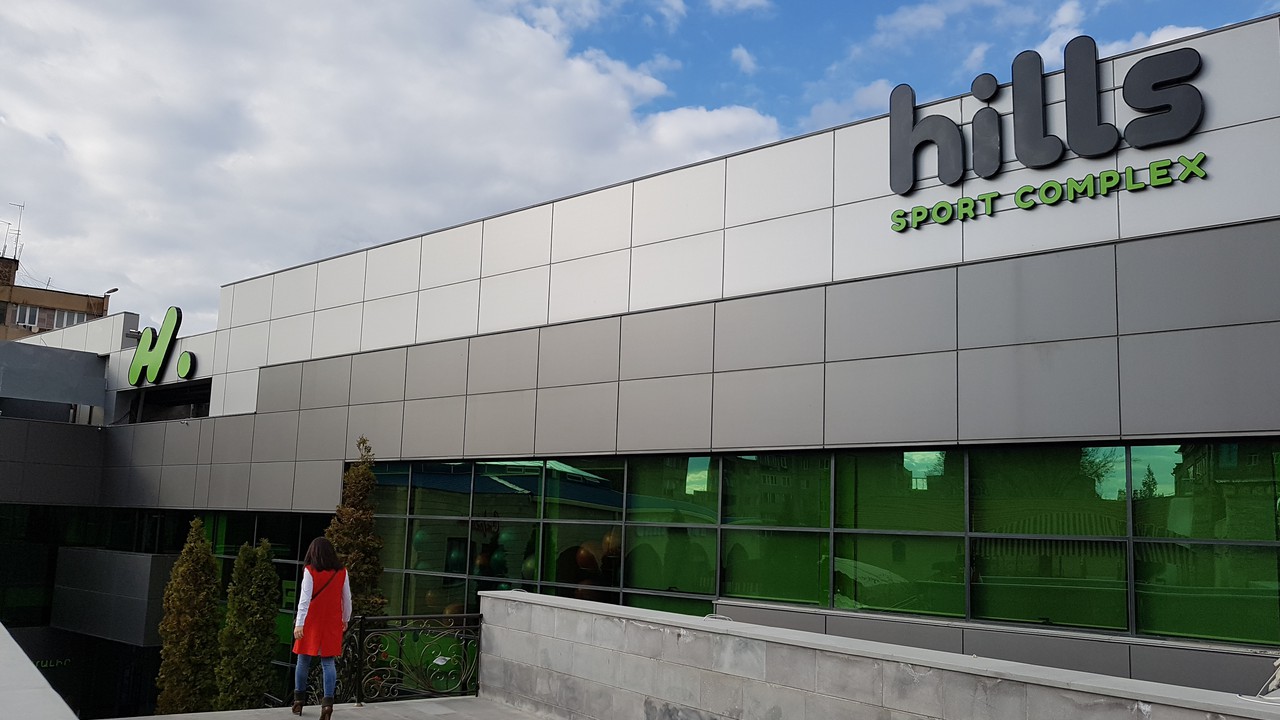 The "Hills" sports complex has a gym equipped with the latest equipment. They offer fitness and water group training using modern and effective approaches suitable for clients of any age and fitness level.
The complex also features indoor and outdoor swimming pools that are cleaned using a bio-ultraviolet filtration system. In addition, there is a Finnish sauna available for visitors to relax and unwind. The Hills Beauty beauty salon provides spa services and fitness testing to clients.
For dining options, customers can enjoy healthy food and fitness cocktails at the complex's café and restaurant.