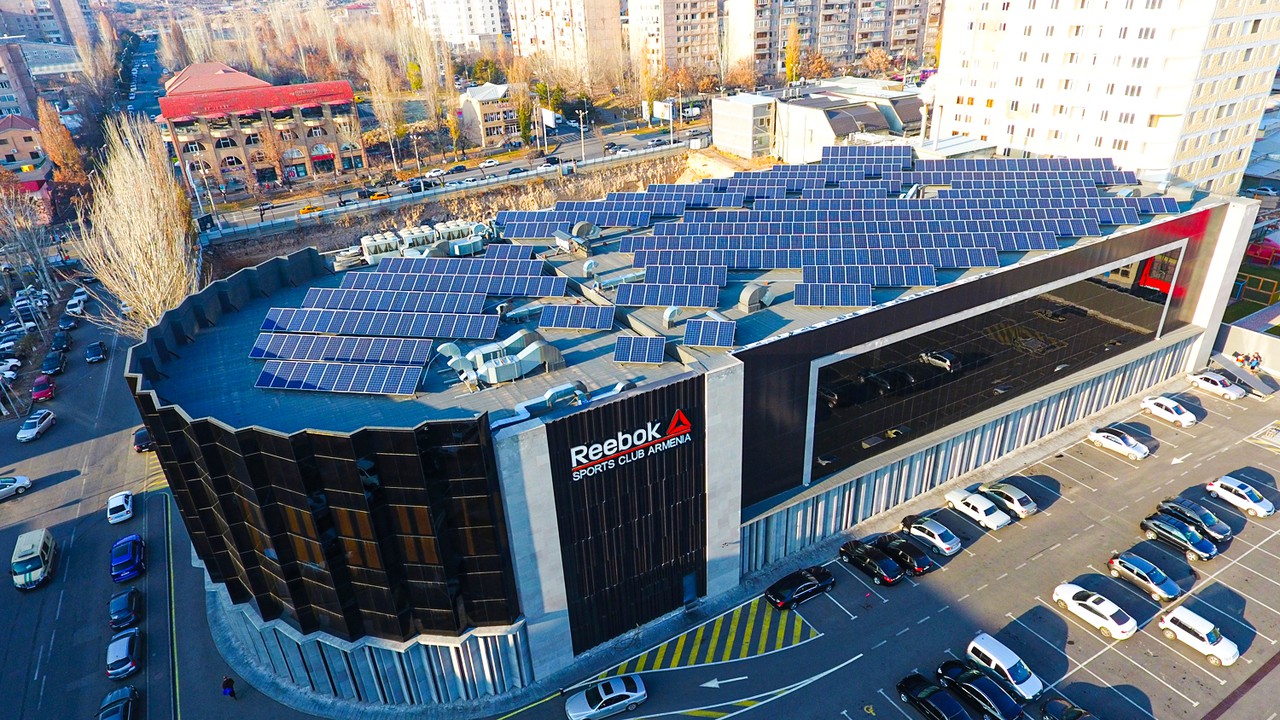 "The Reebok Sports Club Armenia'' is an internationally standardized fitness club with a mission to enhance people's quality of life by promoting a healthy lifestyle. Located in Armenia, the club offers a range of features designed to meet the needs of fitness enthusiasts.
On the first floor, there is an artificial wave platform for surfing that opens at a 180-degree angle, providing a controlled environment for practicing balance and coordination.
The spa hall, located on the second floor, offers a variety of treatments for facial and body care. Guests can relax in different-temperature saunas, and indulge in unique treatments that promote overall well-being.
The third floor is dedicated entirely to fitness, with separate cardio and strength rooms, each equipped with state-of-the-art equipment. Additionally, a large martial arts hall with an Olympic ring provides guests with opportunities to participate in martial arts activities and training.
The club also boasts a bar restaurant with a unique combination of Asian and European cuisines, offering guests a variety of delicious and healthy options to enjoy after a workout or a spa treatment.