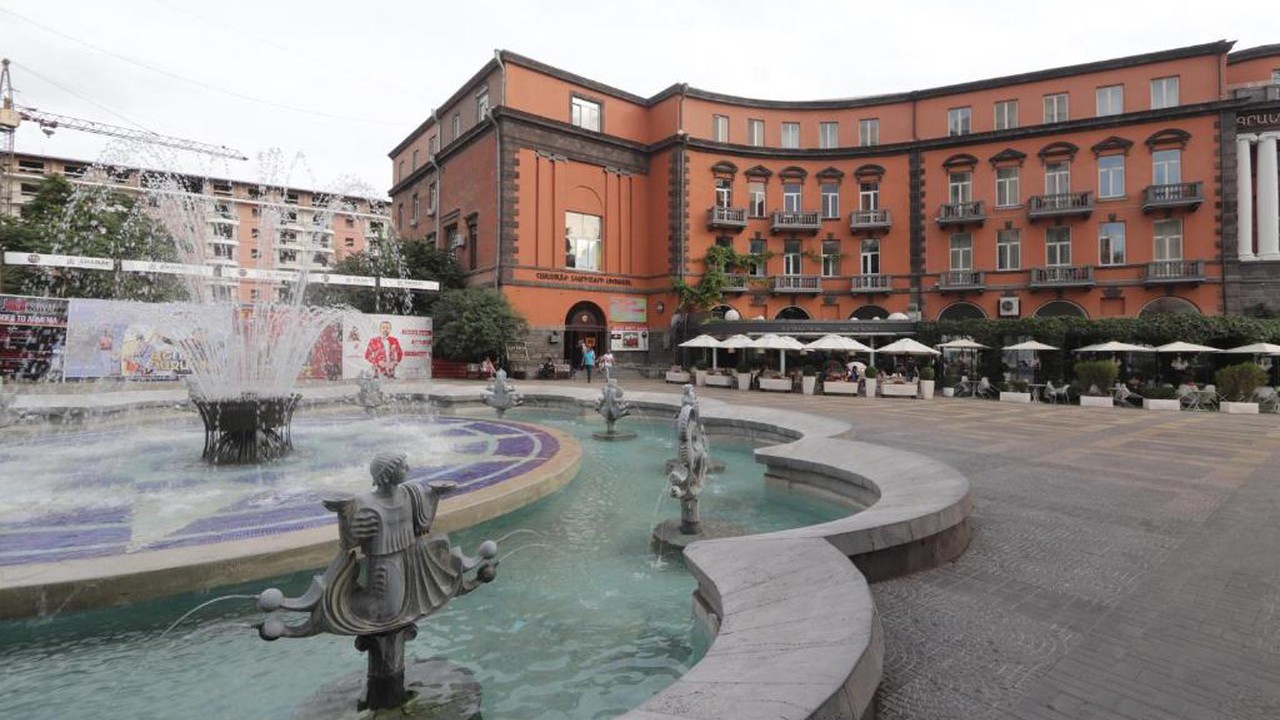 Artist's Union of Armenia(AUA) was founded by the People's Artist of the USSR, sculptor, founder- president Ara Sargsyan on November 10, 1932. 
The building of Union was built in 1959 by the architect R. Israelyan. AUA's main goal is to support painters, sculptors, and art critics, promote members' professionalism, expand their international relations, popularization of artworks, run exhibitions, and organize different art activities.
AUA organizes group exhibitions, shows, national and international art festivals, art fairs, publishes art catalogs as well as holds art lectures, master classes, meetings with famous cultural figures, and other related events. In 2018, during the 19th congress, the president of the Artist's Union of Armenia became Suren Safaryan.