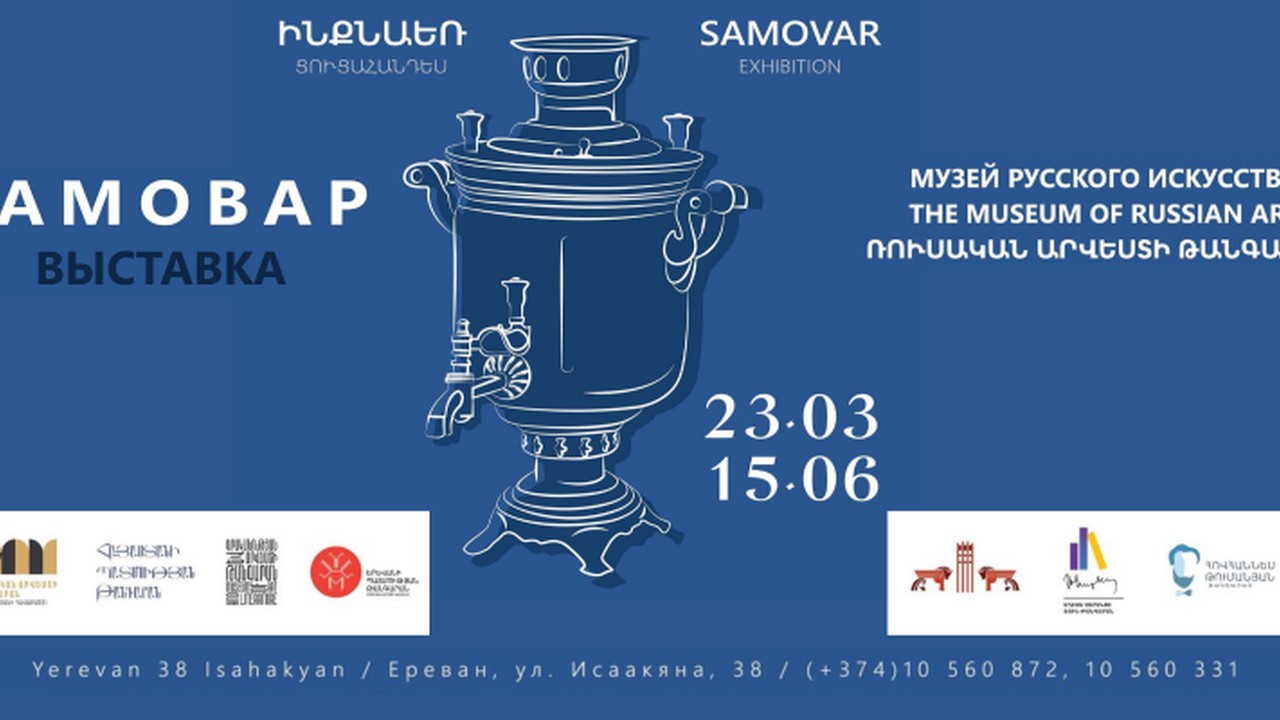 For the first time in Yerevan an exhibition entitled "Samovar'' will be held.
Within the framework of this unique exhibition, "Samovars'' of the 19th and 20th centuries from different museums as well as private collections of Armenia, which have cultural, historical, and artistic value will be presented.
The visitors of the museum will have the opportunity to get acquainted with the history of "Samovars'' the traditions connected with them, as well as the poems in which the great Russian poets mentioned the word "Samovar'' one of the important attributes of Russian households.

Thematic lectures, educational programs, as well as tea-drinking evenings will be organized during the exhibition ( pre-registration is needed for participation).