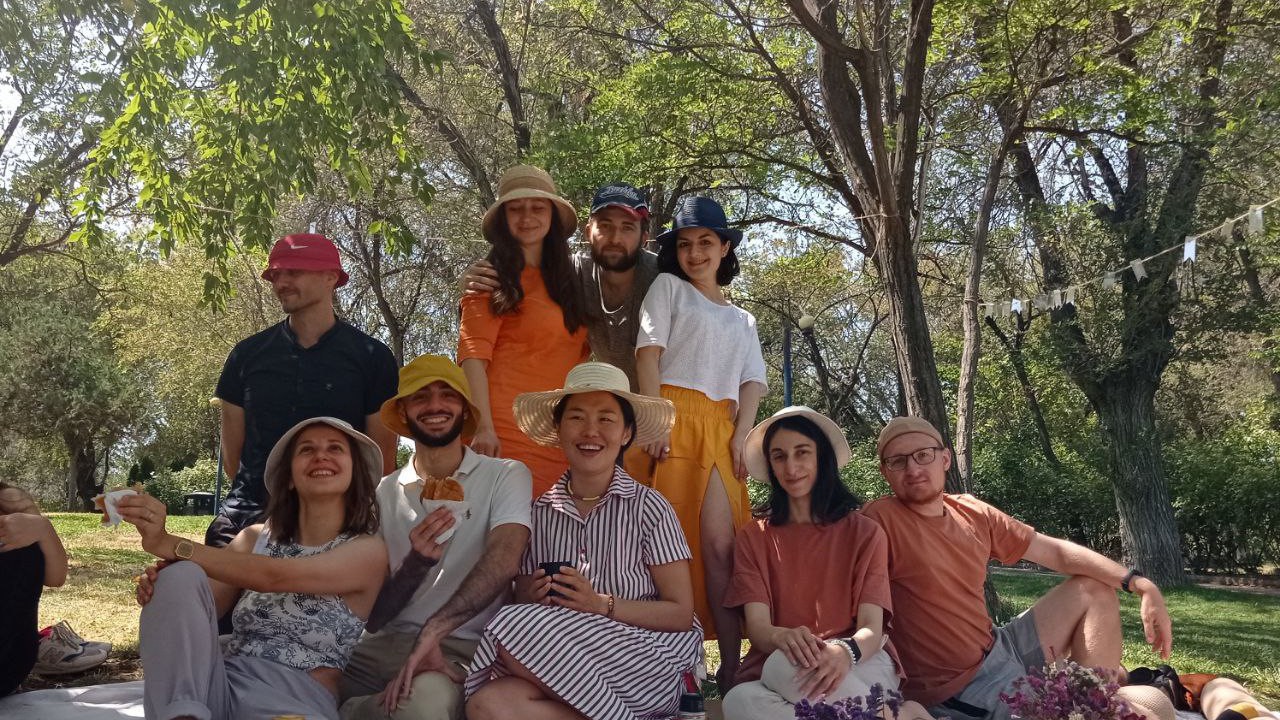 PICNIC ON THE SIDE OF YEREVAN
---
''Move2Armenia'' organization has found out the permissibility of organizing picnics in various parks across Yerevan, as the summer season is drawing to close and many people are considering vacations and outdoor activities.

Yerevan boasts numerous parks and green spaces that provide a perfect setting for enjoyable experiences in nature, such as picnics and gatherings with friends and loved ones. However, it is important to note that while there are currently no specific regulations governing picnics in the city, related matters are regulated under the RA Law "On Administrative Offenses." This law prohibits littering, making excessive noise after 11 pm, and consuming food in unplanned areas.
For instance, picnics are not allowed on the lawns of Lovers' Park. On the other hand, Tumo Park features a designated picnic area where visitors can enjoy their outdoor meals. To confirm whether it is permissible to organize entertainment activities in a specific park, it is advisable to contact the park's administration directly.
For a comprehensive list of parks in Yerevan, you can visit the website www.visityerevan.am.
You can also find the complete article on this topic by following the LINK. 
Enjoy your summer and have a wonderful time exploring the parks of Yerevan!
Author of the article: "Move2Armenia"