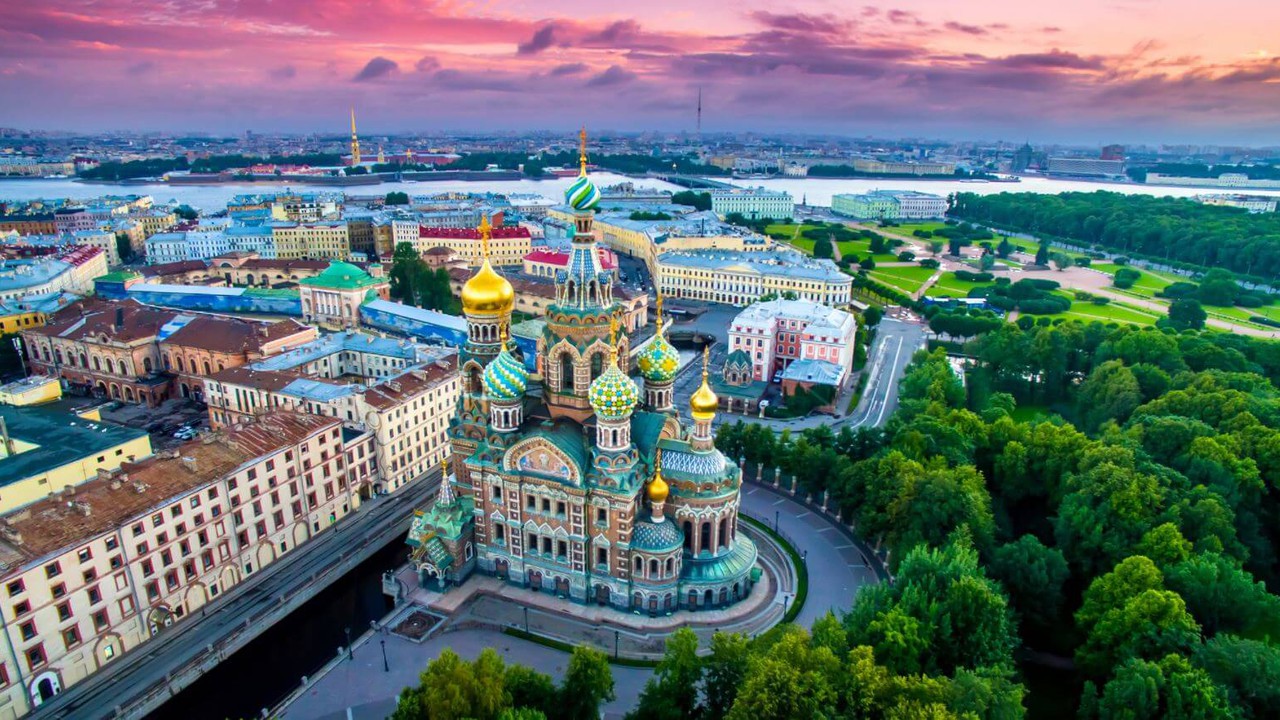 A roadshow "Welcome to St. Petersburg!" was held in Yerevan.
---
On April 18, a roadshow "Welcome to St. Petersburg!" was held in Yerevan, organized by the St. Petersburg Tourism Development Committee and the city tourist information bureau
---
According to the organizers, this event was the thematic continuation of the spring series of St. Petersburg presentations in Russia and the CIS countries.
The event was attended by more than 70 representatives of the tourism sector of the Republic of Armenia, the media, including the Department of Culture and Tourism of  Yerevan Municipality, who got acquainted with the new tourist products of the "Cultural Capital" of Russia and the CIS countries.

Seda Aghbalyan, Head of the Tourism Unit of Yerevan Municipality, emphasized in her speech of welcoming the participants of the event: "St. Petersburg has been Yerevan's sister city for 25 years. Our cities are connected by several daily flights. All this creates prerequisites for the warmest cooperation. The attention of tourists from Armenia to one of the most interesting and cultural cities in the world, St. Petersburg, has always been great. I think that such initiatives will contribute to the increase of visits."

It should be noted that in 2021, an Action Plan was signed between the Government of Saint Petersburg and the Municipality of Yerevan for cooperation in the commercial, economic, scientific, technical and cultural fields for 2021-2025.