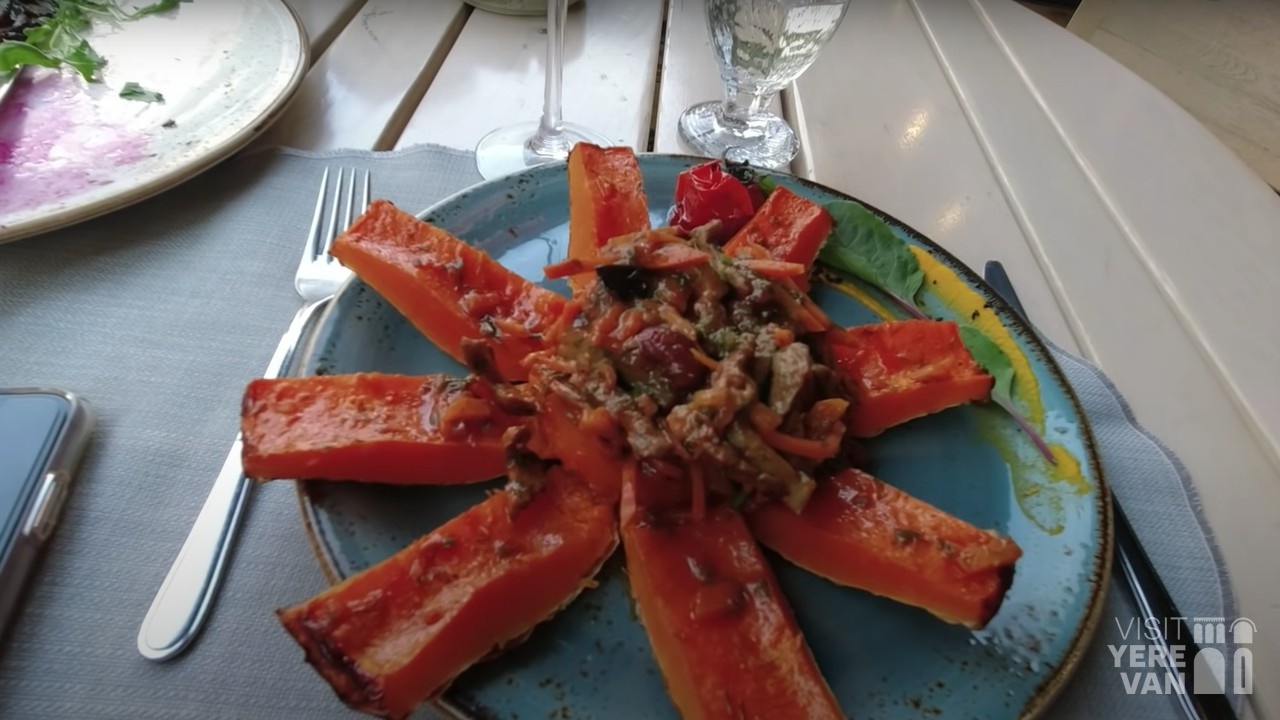 This Is Why You Should Visit Yerevan, Armenia. Where To Stay, Eat and Drink?
---
Alina Mcleod (Youtube, Eng.)
---
"Yerevan is the capital city of Armenia and it has SO MUCH TO OFFER. From its gorgeous Republic Square in the heart of the city, to the towering views from Cascades, you can really feel the culture and history of Armenia come alive in this city... I decided to do a full length city guide for anyone who is thinking of coming here with some personal suggestions for accommodation, restaurants and attractions",- 
Alina Mcleod.